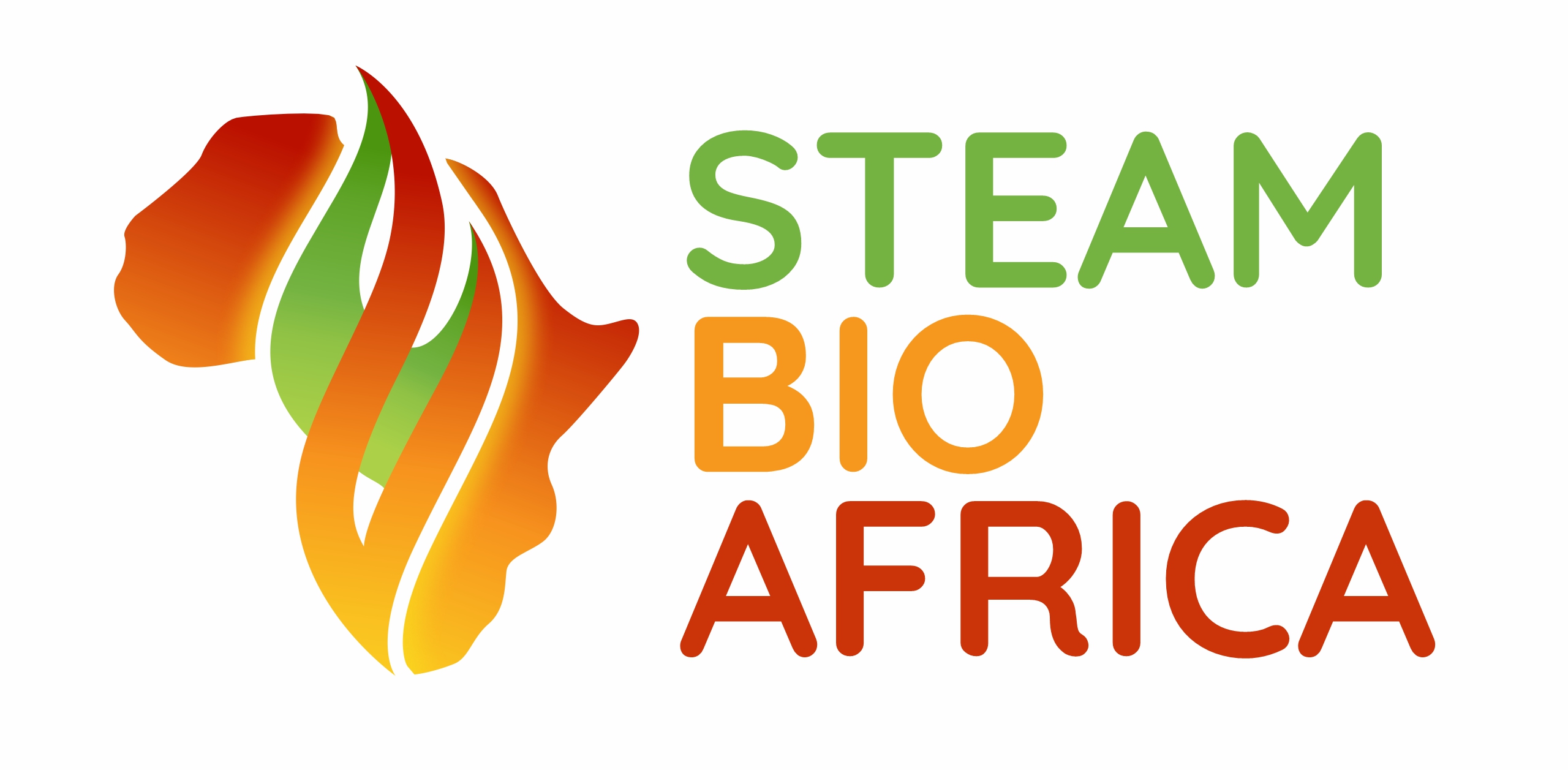 SteamBioAfrica addresses two major challenges facing Southern Africa:
The need for clean, secure, and reliable energy
The need to address the challenge of encroacher bush and other invasives plants that degrade the land
Their innovative continuous superheated steam process transforms this unwanted woody biomass into high value clean burning solid biofuel. This will directly replace industrial coal use and, charcoal and firewood in households. This will be without the need for investment in new capital plant or in new appliances by the end users.
From March 2023 their industrial scale demonstrator unit, operating at 250kg/hour, will produce over 500 tonnes of fuel. It will be validated by industry and households. Adapting a holistic "field to furnace" approach, they will confirm long-term soil restoration, social, economic, and environmental sustainability, facilitating progression into post project scale up and replication.

With its 11 European and 17 African partners, ENERGICA focuses on energy access and sustainable energy development on both continents. In particular, three demonstration sites have been chosen to develop innovative technologies adapted to local needs:
Diana region in Madagascar, Freetown in Sierra Leone, Nairobi and Kisumu in Kenya.
Rural Madagascar (Diana region) will see innovative nano-grids for renewable production of water and food. Peri-urban Sierra Leone (Freetown) will host a new biogas and water purification system for energy, water and food fertiliser production.
And finally, in urban Kenya (Nairobi and Kisumu) will be developed solar powered electric mobility for moto-taxis (boda-bodas).

SophiA, Sustainable Off-grid solutions for Pharmacies and Hospitals in Africa, enables African countries to pursue sustainable pathways of development through a low-carbon, climate resilient and green growth trajectory, leapfrogging fossil fuels and high global warming potential refrigerant technologies.
The project allows for sustainable energy supplies and water free of bacteria and viruses for rural and remote health facilities in Africa. Their tailored approach allows for both easy implementation and the ability to preserve the existing infrastructures.
Rural areas in Africa lack access to health care, schools, clean water and infrastructure, which leads to a higher number of illness and poverty compared to urbanized regions. Medical health care must cope with the poor electricity and water supply in the remote and rural areas of Africa.

REFFECT AFRICA tackles the development of renewable energy sources, providing solutions for on-grid and off-grid communities, and their integration into the existing energy system.
It will consider the generation of renewable energy, the transmission, and the use of storage systems.With the aim to closing all water- energy-food links, the project will work on obtaining biochar from the gasifier, and will be improved to provide a valuable fertiliser to local farmers.
The demonstrators will include a robust but reliable water laboratory to provide their location with basic but often lacking testing services.
LEAP-RE
Long-Term Joint European Union-African Union Research and Innovation Partnership on Renewable Energy

A paradigm shift is required to trigger the energy-development nexus. One of the most effective ways to support this shift is to promote a pathway for empowering local research and innovation through Africa-Europe cooperation, while fostering the conditions for transforming research into effective innovation, tailored to specific societal needs, the capacities and aspirations in Africa, acknowledging regional discrepancies. 
For 5 years (2020-2025), the LEAP-RE programme will seek to create a long-term partnership of African and European stakeholders in a quadruple helix approach: government (programme owners and funding agencies), research and academia, private sector, and civil society.
Impact will be sought by creating a framework, methodology, and cooperation model. The aim is to reduce fragmentation by aligning existing bilateral and multilateral frameworks. LEAP-RE will establish and jointly implement research, innovation, and capacity-building activities.