THE PROGRAMME
The startup incubator programme will support the testing of local innovation, the establishment of partnerships as well as the development and testing of business models.
Through the incubator programme, we will connect customers with a community that offers cutting-edge innovation, this ensuring that the results from the SESA project are anchored in the local communities and lead to local job creation and growth in the participating African countries.
What does SESA offer you?
The incubator programme will consist of a comprehensive set of financial and non-financial growth support offered at different levels, tailored to the growth stage and specific needs of the early stage businesses. The programme aim to support 10 to 15 selected startups.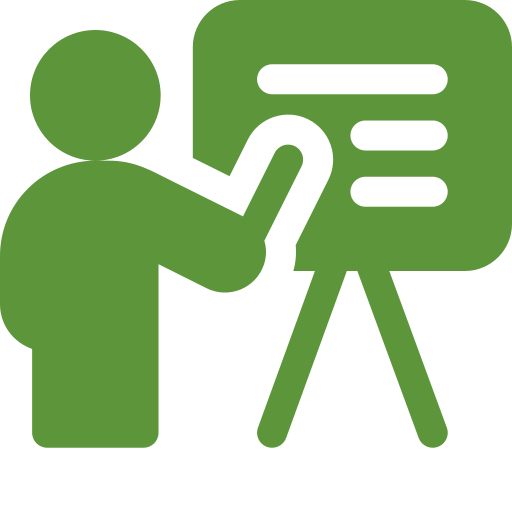 Training
To initiate local sustainable energy innovation deployment, the project will offer targeted capacity-building activities
for professionals in the living labs, focusing on individual technical aspects related to the demonstration projects,
business models, finance options, vision building, emerging ecosystems, and policy frameworks.
Regional training and exchange will be facilitated linking the capacity building directly to the other key activities of the project, such as the business model development and the demonstration actions.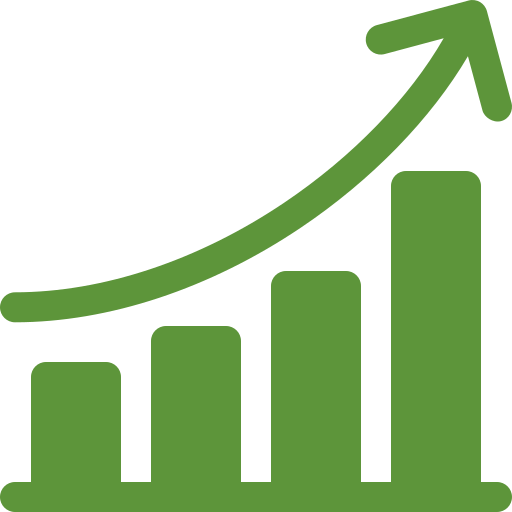 Business development
Business models and plans are the building blocks for the feasibility of the demonstration activities. Business
plans and models will be developed combining technologies and demand, in synergy with local market specifics, user
needs and local value creation potential.
At least six (6) business models and plans will be developed
following the phases of demonstration, validation and replication. Inputs from industry, users, local partners and finance partners to the business models will be vital.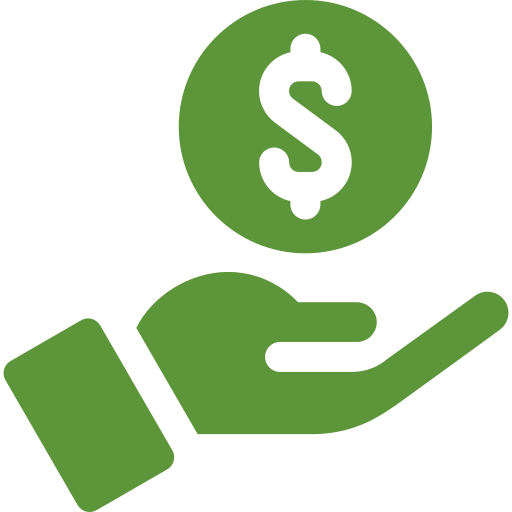 Technology and access to finance / investment readiness support
The project team will build a broad network of potential sourcing partners from this coalition as well as new local
partners, to ensure a sufficiently large but also high-quality pipeline of businesses.
A coherent set of eligibility criteria, screening process and application workflow will be developed. The local businesses and solution providers in the living labs are brought together with European and African business mentors through a collaboration framework.
Selected local businesses will be provided with various kinds of business support through a mentoring program. Last, SESA mediation will provide the businesses access to customers and capital.
The incubator programme will be hosted at training and innovation centres of SESA partner universities in Africa, guided by a team of technology and business experts from Africa and Europe.