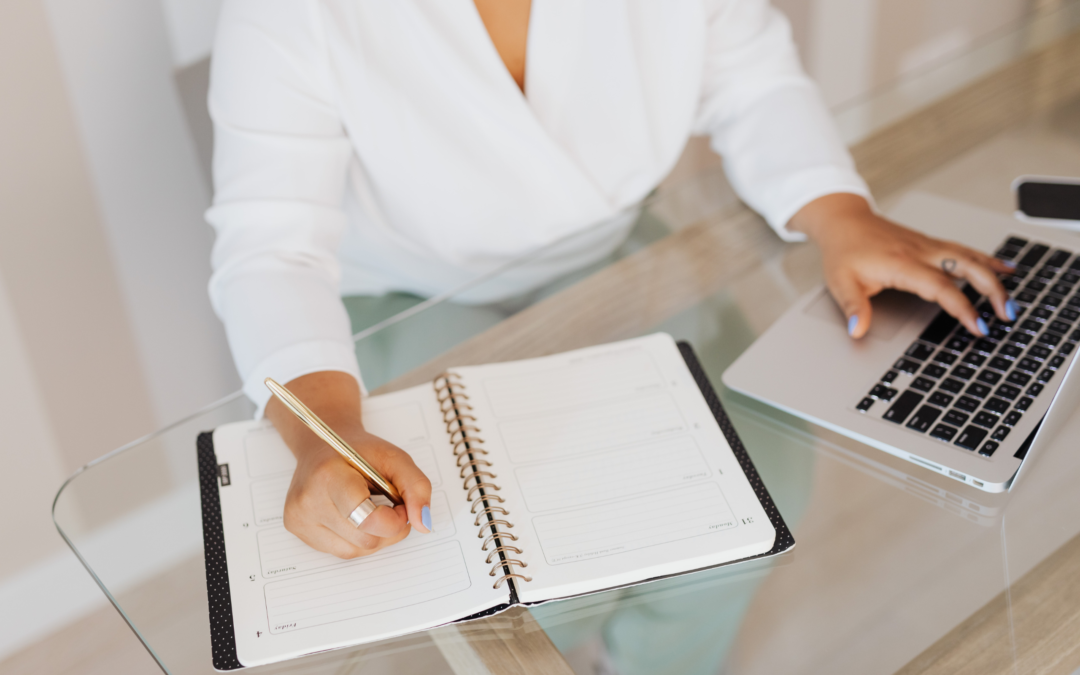 On 26 April 2023, the Smart Energy Solutions for Africa (SESA) project hosted an online webinar focused on solar energy.
With Africa's abundant solar potential and the urgent need for energy access, the webinar aimed to address barriers and outline a future for solar energy in African countries. Organized by UN-Habitat, Smart Innovation Norway, and ICLEI WS, the webinar marked the culmination of the SESA capacity building program's first course on solar energy.
Africa possesses one of the world's highest solar energy potentials, which plays a crucial role in energy transition and increasing energy access. However, numerous economic, regulatory, and social barriers hinder the widespread implementation of solar projects. To tackle these challenges, the SESA project brought together representatives from national and local governments, international organizations, financial institutions, project developers, and end users.
The webinar emphasized the importance of achieving the United Nations Sustainable Development Goal #7, which calls for universal access to clean and affordable energy by 2030. Currently, over 600 million people in sub-Saharan Africa lack electricity, highlighting the magnitude of the issue and the need for collaborative solutions.
SESA's living labs, established in nine African countries, aim to co-develop scalable and replicable energy access innovations. These innovations include decentralized renewables such as solar photovoltaics, innovative energy storage systems utilizing second-life electric vehicle batteries, smart microgrids, waste-to-energy systems, climate-proofing measures, resilience and adaptation solutions, and rural internet access.
The SESA webinar on solar energy served as a platform for knowledge exchange and collaboration to drive the implementation of solar projects in Africa. By addressing economic, regulatory, and social barriers, the SESA project seeks to unlock the transformative potential of solar energy for sustainable development and increased energy access across the continent. Through partnerships and the co-development of innovative solutions, SESA strives to create local opportunities for economic development and social cohesion, paving the way for a brighter and more sustainable future in Africa. 
See the "Unlocking the potential of solar energy in Africa" full presentation below:
See the "WeTu: Implementing solar energy solutions in Africa – Productive Use of Energy" full presentation below: